Which is your favorite Indian mobile company that has impressed you in recent times?
Today, the Indian mobile market is filled with various options especially with the arrival of various mobile brands from China and other regions. In this highly competitive market, Indian mobile companies are struggling to offer the customers the best of features as compared to other non-Indian mobile brands. However, Indian mobile companies are competing to stand a strong ground with their new mobile phones every now and then.
Due to the debut of foreign brands offering high-end features, Indian companies have experienced fluctuations in sales and demands. Currently, these companies are thriving in the market. Moreover, several government-facilitated initiatives have provided a platform for these companies to boost their sales.
Let's discuss some interesting facts about these 10 Indian mobile companies who have successfully established themselves within the Indian market despite several challenges.
10 Successful Indian Mobile Companies
Indian mobile companies have come a long way to assert a significant position in the Indian market. The following are considered as the leading Indian mobile companies that have paved their respective ways against other elite smartphone brands.
1. Micromax: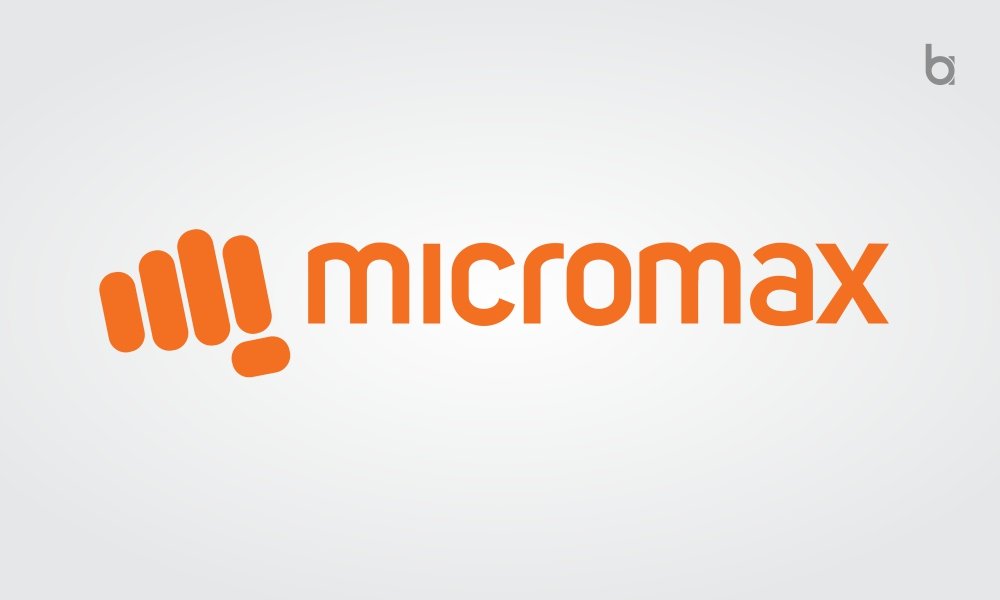 Founded by Rahul Sharma in 2000, Micromax Informatics has gradually made its place in the Indian market as one of the largest mobile manufacturers. It is headquartered in Gurgaon, Haryana with its manufacturing unit in Uttarakhand. Micromax was the first ever Indian Mobile Company to appoint a Hollywood star as its brand ambassador. In 2014, the company hired Hugh Jackman – the 'Wolverine' star – as its brand ambassador.
Interesting Fact about Micromax:
The development of the first Micromax mobile phone is backed by an interesting story. Rahul was on a visit to one of the remote villages in Bengal where he came across a PCO that had no electricity. Enquiring further, he learned that the PCO drew signals from the massive antenna on a nearby building and the power was charged using the truck battery. This motivated Rahul to establish mobile phone business in the country and Micromax's first phone, 'Andro A60' was launched in India in November 2010.
2. Intex Technologies:
Intex Technologies was founded and established by Narendra Bansal in 1996. Known as the second-largest mobile company, Intex has its headquarters in New Delhi. The company deals in a huge range of mobile products.
Bansal was an entrepreneur since childhood and sold several products and services including audio cassettes and printers. He once bought a printer from a shopkeeper and sold it to another nearby shopkeeper that earned him a profit of INR1000. Bansal eventually found a way to stand apart from the crowd and be successful by assembling his prominent business tactics.
Interesting Fact about Intex Technologies:
Intex sells over 18 Lakh feature phones and 10 Lakh smartphones every month. The most expensive feature phone of Intex is priced at INR 1400 and the most expensive smartphone for the brand is only for INR 13,000.
3. Lava: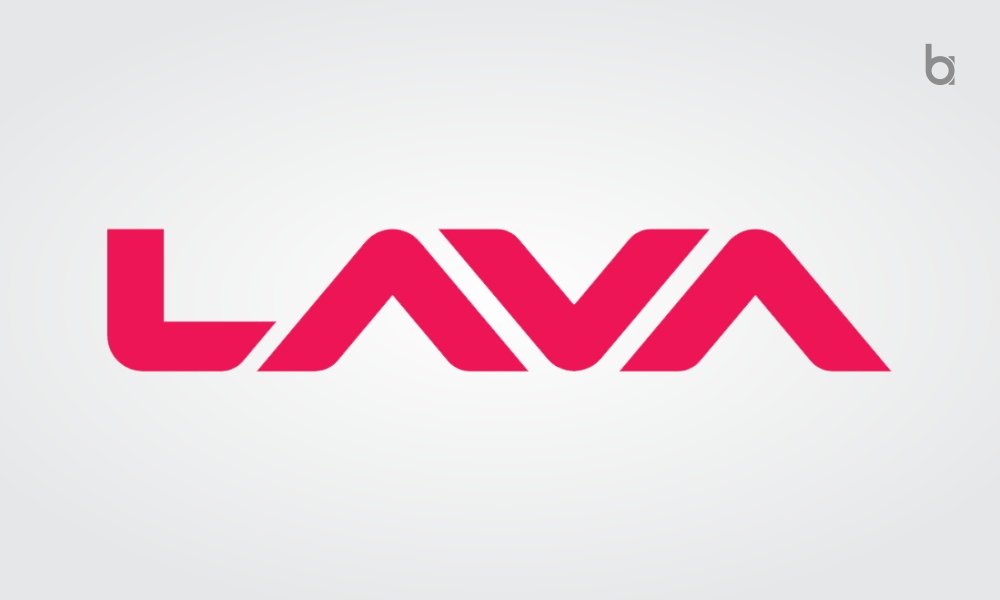 Lava International is the third-best mobile company in India. It was founded by Hari Om Rai, Sunil Bhalla, Shailendra Nath Rai, and Vishal Sehgal in 2009. Its manufacturing plant is located in Uttar Pradesh – headquartered in Noida.
Interesting Fact about Lava:
Lava has recently launched the world's first 'made-to-order' customizable smartphone. The company is currently offering 66 unique ways to tailor-make the phones. These include options such as 'increasing or changing RAM, ROM, front camera, rear-camera and even the colour of the mobile. Additionally, Lava is the first mobile company in the world to offer such an exclusive feature.
4. Karbonn: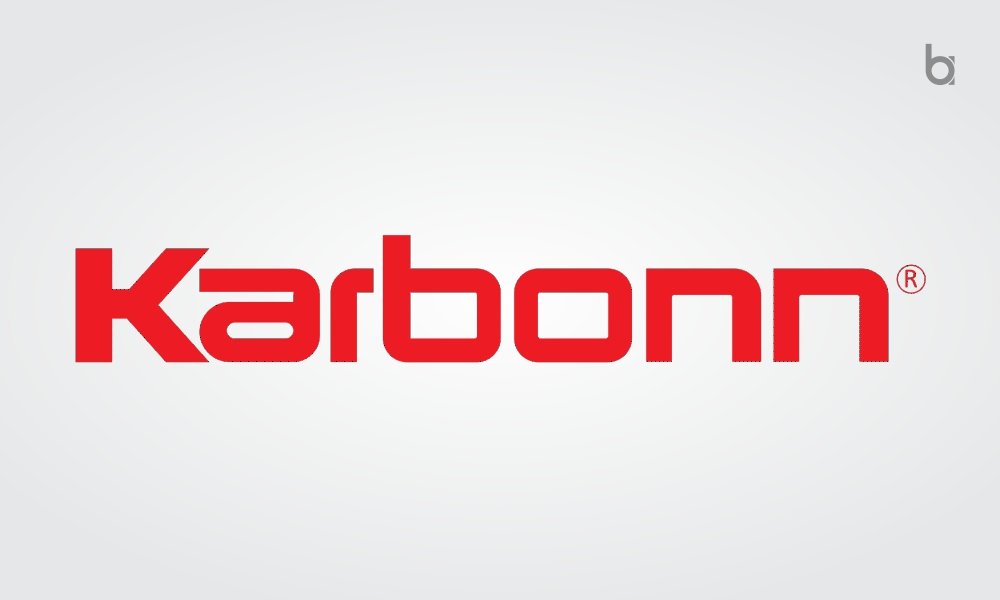 Karbonn Mobiles is a leading smartphone brand in India. It was established by Mr. Pardeep Jain (Managing Director) and Mr. Sudhir Hasida (Chairman) in 2009. The company has its headquarters in New Delhi and is planning to expand its services all over the world.
Before starting this company, Sudhir was working as a mobile phone distributor for Samsung. His broad philosophy of offering value of money to customers led him to start his own mobile phone company. He spent a lot of time understanding the needs of the Indian youth, which comprises a major part of the Indian population, which made him successful in such a short span.
Interesting Fact about Karbonn:
The company started its business by selling juice mixers yielding a turnover of Rs. 1.25 crore in the first year. They further expanded their business by trading products like symphony coolers, Ray-Ban sunglasses, water purifiers, and other electronic products from branded companies.
5. I-Ball:
I-Ball was founded by Anil Parasrampuria and Sandeep Parasrampuria on 24th Spetember 2009. It has its headquarters in Mumbai, Maharashtra.
Interesting Fact about I-Ball:
I-Ball company launched the 'Andi Uddaan' feature in their mobile phones in 2014. This unique feature acts as a protection device for women. The company has added an SOS button at the back of the mobile. In case of danger, this SOS button can be used to give out a loud siren ring and to send out a pre-defined message to five designated contacts.
6. Reliance Jio Lyf: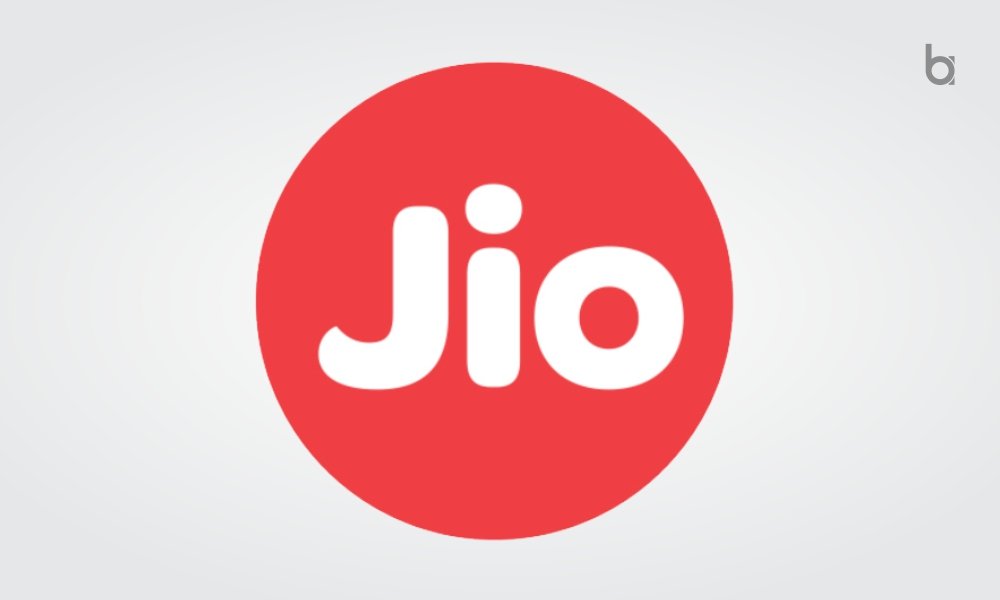 Reliance Jio Lyf is a subsidiary company of Jio that was established in 2015 by Mukesh Ambani. It has been declared as the fifth largest smartphone player and the second largest LTE phone supplier in India by Counterpoint Research in May 2016. The headquarters of the company is located in Mumbai, Maharashtra.
Interesting Fact about Reliance Jio Lyf:
Reliance Jio is the first company to implement E-KYC during sim activation. It is also the first company in India to provide network security to its customers by using biometric verification.
7. Spice:
Spice Digital Limited was founded by Mr. Bhupendra Kumar Modi in 2000. The company is headquartered in Noida.
Spice Indian mobile company focuses on fun and innovation targeting the youth population. The company has recently appointed Sonu Sood as its brand ambassador. They have appointed him through Sood Informatics with the mutual vision to digitally and financially empower 1 crore, rural entrepreneurs. Sonu Sood has been helping people in need from all over India since the pandemic. This collaboration will win the trust of many people and help promote the growth of the brand.
Interesting Fact about Spice:
The company has revamped its brand identity to focus on emerging domains like blockchain, robotic process automation, big data, data analytics, and the Internet of Things (IoT).
8. Smartron: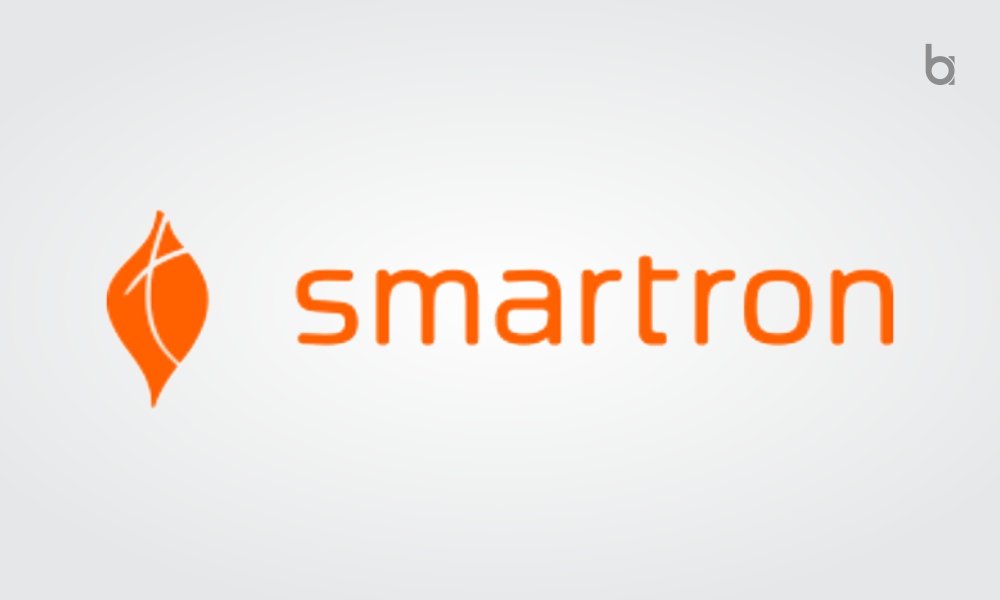 Smartron Indian mobile company was launched by Mr. Mahesh Lingareddy and Mr. Sachin Tendulkar in 2017. It is a leading technology OEM company and Internet of Things (IoT) start-up expanding its business all over.
Interesting Fact about Smartron:
Smartron refers to itself as an IoT company featuring dual-tone colour design smartphones. Their mobiles are also added with Apical Assertive Display technology that ensures legibility is not affected by the external environment.
9. Xolo:
Xolo mobile company is a brand of Lava International. The company was founded by Vishal Sehgal and Sunil Raina in 2012. The headquarters of Xolo is located in Noida, Uttar Pradesh.
Certain market strategies are the main reasons behind the success of the company. Some of the strategies are focusing on product quality, uniqueness, price, R&D, social media presence, and availability.
Interesting Fact about Xolo:
Xolo is the first Indian mobile brand to come up with its proprietary user interface platform called HIVE. Also, XOLO Play Tegra Note powered by NVIDIA Tegra 4 is the world's fastest tablet and XOLO Win Q900s is the world's lightest smartphone weighing only 100g.
10. Yu Televentures:
Yu Televentures was established in 2014 by Rahul Sharma as a joint venture with Cyanogen Os. The company launched several products but was not very successful in the market due to poor quality and after-sales service.
Interesting Fact about Yu Televentures:
Micromax is the parent company of Yu Televentures. The reason behind introducing the brand separately is to build an ecosystem of devices that can be customized by the buyer and offer a whole lot of internet-based services to customers. The company is planning to launch wearable gadgets that can be connected to every electronic device.
Reasons for Downfall of Indian Mobile Companies
There are several reasons which led to the downfall of Indian mobile companies in the past. However, the companies have overcome the obstacles and made their way to becoming the best brands in India.
Some common reasons were:
Poor quality products & services
Lack of features
Poor/inadequate after-sales service
Lack of technological advancements
With the advent of the "Make in India" campaign, the Indian government has provided special initiatives for the manufacture of mobiles in India. This has further helped the Indian mobile companies to achieve higher success by increasing sales.
Future of Indian Mobile Companies
The government is trying to motivate the Indian mobile companies to set up assembling units in the country instead of importing complete handsets. An import duty of 20% has been levied by the government on fully-assembled phones. On the other hand, if the company sets up an assembling unit in the Special Economic Zone (SEZ), they have to pay only 1% tax. Hence all brands, Chinese as well as Indian, have opened their assembling units in India.
With the growing demand for Make-in-India products and unique features introduced, Indian mobile companies are rapidly moving forward in competition with foreign brands. The companies are very close to reaching the top position and rule the market.
Also Read: Top 10 Upcoming IPO In 2021 That You Should Follow Right Now!