In the ever-evolving tapestry of finance and technology, few stories resonate as strongly as that of Lim Chung Chun, the astute Chairman and CEO of iFast Corporation. Born in 1970 into a middle-class family in Singapore, Lim's journey is a captivating narrative of how a confluence of passion, resilience, and
Arun Rajamani is a dynamic leader deeply passionate about learning and firmly convinced of its transformative potential. Currently serving as the Managing Director of Cambridge University Press and Assessment, South Asia, he has embarked on an ambitious journey aimed at transforming the organization from a non-profit entity into a global
Anthony Abou-Jaoude stands out in the real estate industry, serving as the Co-founder and Chief Executive Officer of Primestay, a leading holiday homes company in the United Arab Emirates. He specializes in Dubai Off Plan Property Investment and excels at direct transactions with developers, saving clients from unnecessary financial burdens.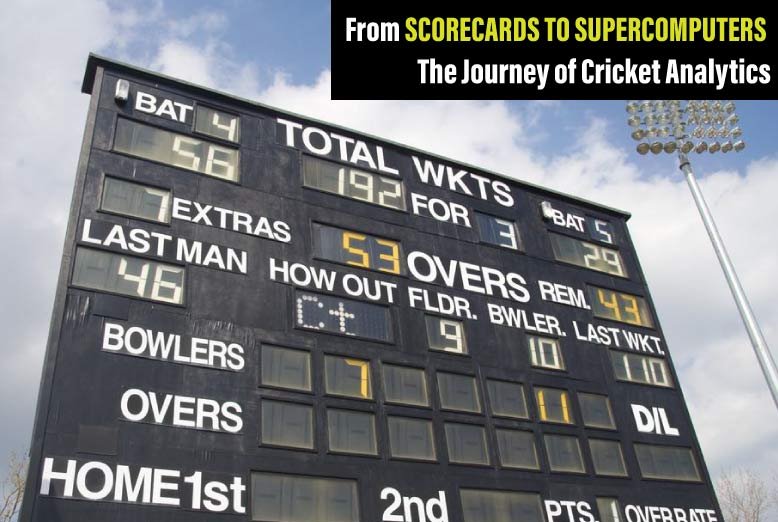 Cricket has been enjoyed worldwide for hundreds of years. Almost as long as the sport has existed, people have recorded statistics of players and games. In the past, these were …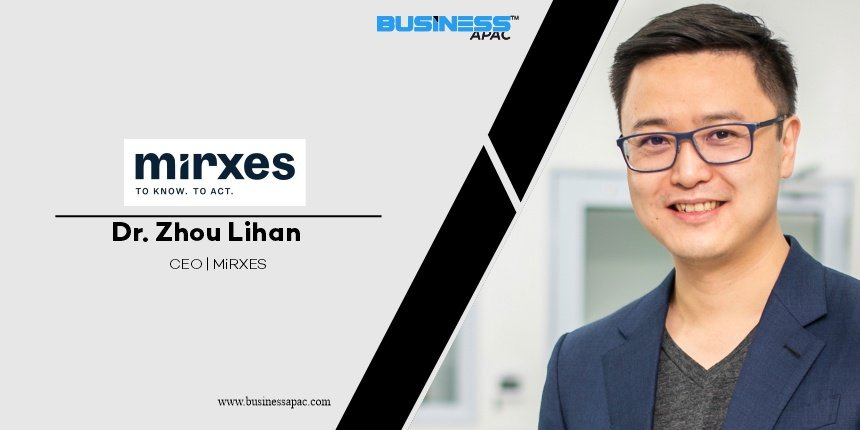 In the riveting chronicles of biotechnology and innovation, the story of Dr. Zhou Lihan stands out as an intricate narrative of passion, scientific rigor, and entrepreneurial spirit. Born in China and transplanted to Singapore at the tender age of 11,
Read More →
During this uncertainty of business re-opening due to COVID Pandemic, home office is more often, and digital services are in greater demand than ever before. Many clients serving currently must switch to digital services due to nationwide curfews, for COVID …
Do you want to experience the precise sound with the best gaming earbuds? MIVI brings the ultimate earbuds, which are fine-tuned for audio. These also resonate with every move, giving an absolute sound experience. Amazing earbuds are also enabled with
Read More →
Listening to your favorite songs and watching videos with earbuds is the best experience ever. Of course, you have to check the best quality TSW earbuds to speak with sound effects, and it's nice to listen to songs anytime. Among
Read More →
For years, Japan has been at the forefront of technology and innovation, and it has been influencing the world's landscape ever since. Japan, a nation renowned for its rich cultural heritage and meticulous craftsmanship, has emerged as a powerful force
Read More →
Rasp Pi, a compact and cost-effective micro-computer, has revolutionized computing in education, home automation, and even small-scale industrial projects. However, like any connected device, it's susceptible to security threats. In this article, we delve into the essentials of Raspberry Pi
Read More →
"I always wanted to be a provider of employment and
Read More →
Arguably, the new generation companies are well balanced than traditional companies.
Read More →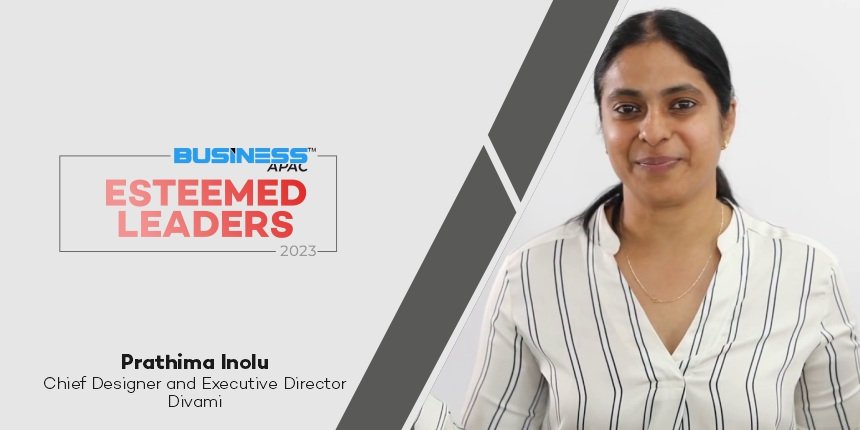 Evidently, there is immense pressure on a leader, especially on women leaders. The role of a leader is continuously evolving with time, irrespective of gender. Though, there have been a lot of speculations about how leaders are made. When it
Read More →
Most entrepreneurs focus on profits. Some exceptional ones are able to look beyond and focus on the larger purpose of their endeavors. One such leader is Karen Leong (Co-founder of Influence Solutions); seeking meaning in her accomplishments is the north
Read More →
Going public through an initial public offering (IPO) is an important milestone for any growing company. However, for investors it can be tricky to identify the right check IPO allotment status to invest in. While IPOs offer the opportunity to …
Creating an inclusive, diverse workplace is becoming an increasing area of focus for organizations big and small. Many understand that joining today's calls for fairer opportunities and a more equal world is the right thing to do. But how many …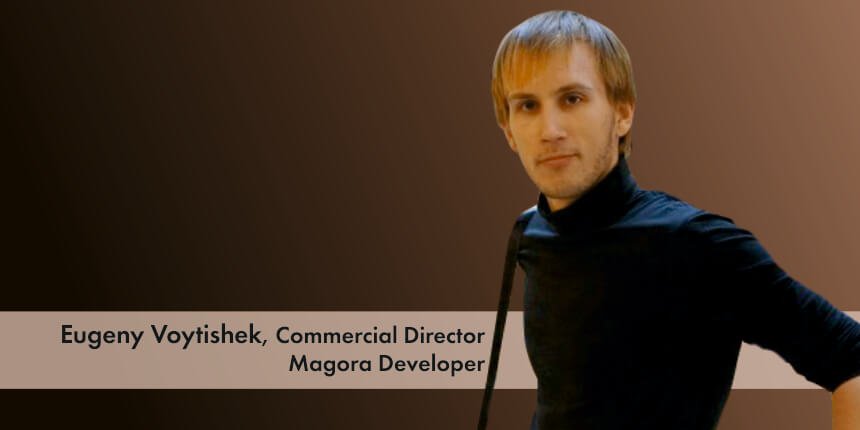 My name is Eugeny Voytishek and I'm a commercial director for software development company Magora. In my work, I've had plenty of chances to see how some startups achieve major success while others turn to dust. I'm going to share …
Influencer marketing is an incredibly powerful business tool delivering an ROI that's 11 times higher than other digital marketing channels.
This Millennium is clearly the age of a scientific revolution powered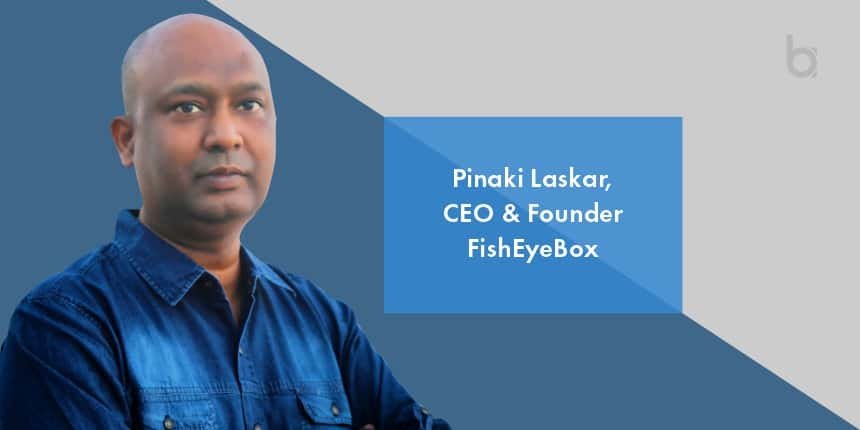 Autonomous vehicles (AV)––the next revolution for work play & good,
One of the best books I've come across is The 7 Habits of Highly