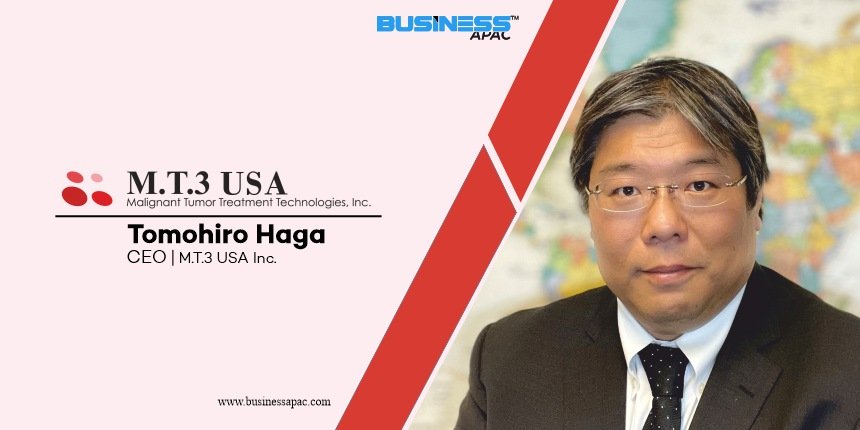 Recently, a remarkable surge in the development of healthcare infrastructure has been observed, including the establishment of state-of-the-art hospitals that provide advanced medical care in APAC. Moreover, a growing focus is on implementing robust insurance systems, ensuring that a broader population can access quality healthcare services. Also, as more individuals
Svetlana Mironyuk belongs to the list of top managerial personalities in Russia. Throughout her career, she has held a variety of job titles across multiple organizations, including First Vice-President, Editor in Chief, and Managing Director. Her involvement in the Russian business environment has been exceptional while looking at her career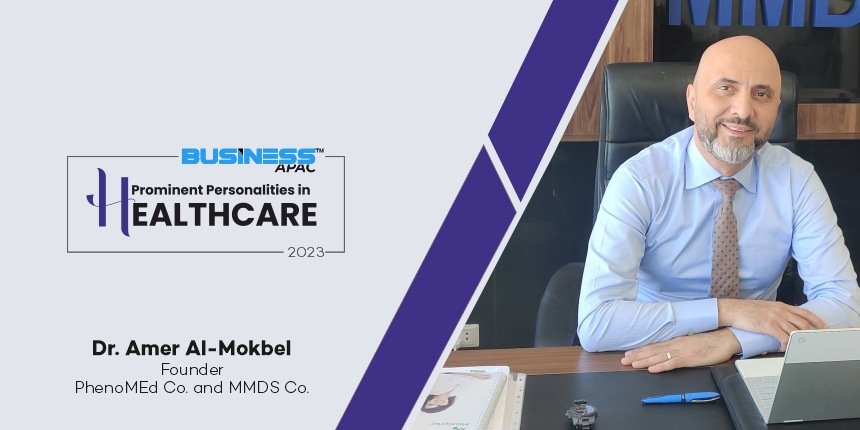 The healthcare industry has emerged as one of the most resilient and prosperous businesses globally. It experienced an unprecedented boom during and after the COVID pandemic. The pharmaceutical and medical sectors have attracted significant attention from governments and private organizations worldwide, resulting in remarkable revenue growth and sustainable expansion. Among
With how the world has turned digital, business owners see how digital marketing plays a crucial role in reaching and engaging with customers. However, as the digital marketing landscape evolves, …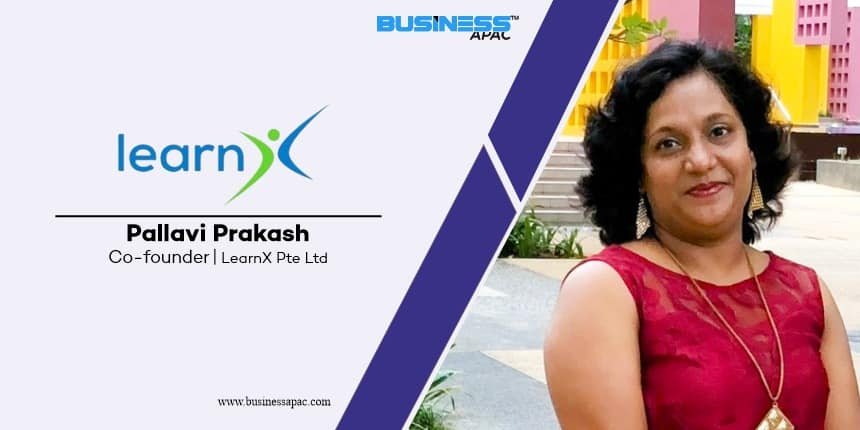 Pallavi Prakash, the Co-founder of LearnX Pte Ltd., emerges as a driving force in reshaping education in the Asia-Pacific (APAC) region. . Possessing around two decades of experience, Pallavi has finely honed her expertise in tackling the challenges that the
Read More →
During this uncertainty of business re-opening due to COVID Pandemic, home office is more often, and digital services are in greater demand than ever before. Many clients serving currently must switch to digital services due to nationwide curfews, for COVID …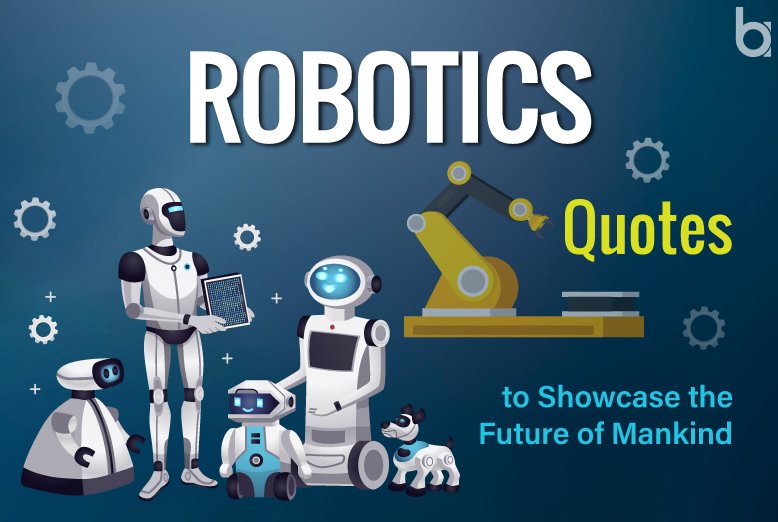 Robotics has always fascinated us with its promise of creating machines capable of mimicking human actions and intelligence. Over the course of history, scientists, engineers, and thinkers have conveyed their insights and reflections on the realm of robotics through inspiring
Read More →
In the ever-evolving world of technology, staying connected and maximizing productivity has become essential. Whether you're a professional in need of a streamlined workspace or a tech-savvy individual looking to enhance your digital life, Ugreen docking stations and USB hubs
Read More →
The 1950s witnessed significant technological advancements, starting with Alan Turing's publication of "Computing Machinery and Intelligence," which introduced the Turing Test—a method for evaluating computer intelligence. This test aimed to gauge a machine's ability to simulate human intelligence. From 1956
Read More →
Smartwatches play a significant role in our daily lives by facilitating connectivity, fitness monitoring, and organization. In India, the smartwatch market is witnessing remarkable growth, with brands consistently introducing new models. If you are in search of an affordable smartwatch
Read More →
"I always wanted to be a provider of employment and
Read More →
Arguably, the new generation companies are well balanced than traditional companies.
Read More →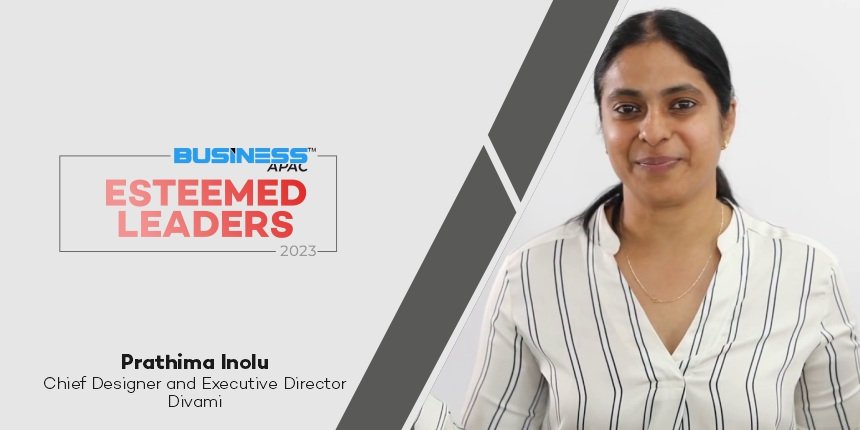 Evidently, there is immense pressure on a leader, especially on women leaders. The role of a leader is continuously evolving with time, irrespective of gender. Though, there have been a lot of speculations about how leaders are made. When it
Read More →
Most entrepreneurs focus on profits. Some exceptional ones are able to look beyond and focus on the larger purpose of their endeavors. One such leader is Karen Leong (Co-founder of Influence Solutions); seeking meaning in her accomplishments is the north
Read More →
The Common Law Admission Test (CLAT) is a highly competitive entrance examination that opens the doors to some of India's most prestigious law schools. CLAT is the gateway to securing admission in 22 National Law Universities (NLUs) and other top …
Creating an inclusive, diverse workplace is becoming an increasing area of focus for organizations big and small. Many understand that joining today's calls for fairer opportunities and a more equal world is the right thing to do. But how many …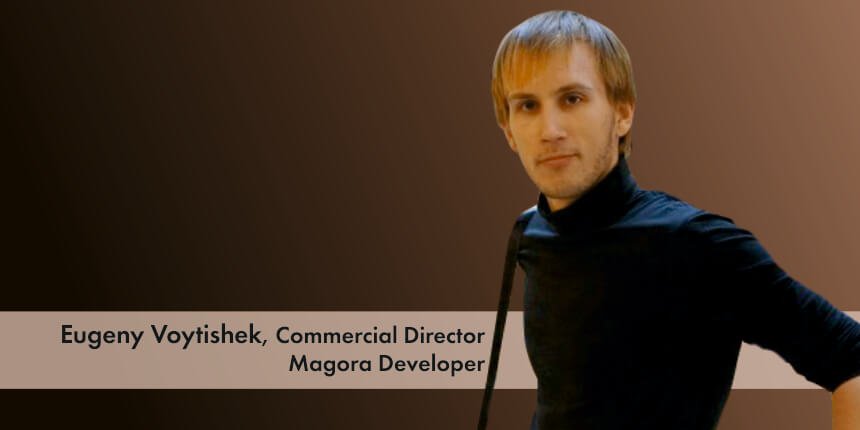 My name is Eugeny Voytishek and I'm a commercial director for software development company Magora. In my work, I've had plenty of chances to see how some startups achieve major success while others turn to dust. I'm going to share …
Influencer marketing is an incredibly powerful business tool delivering an ROI that's 11 times higher than other digital marketing channels.
This Millennium is clearly the age of a scientific revolution powered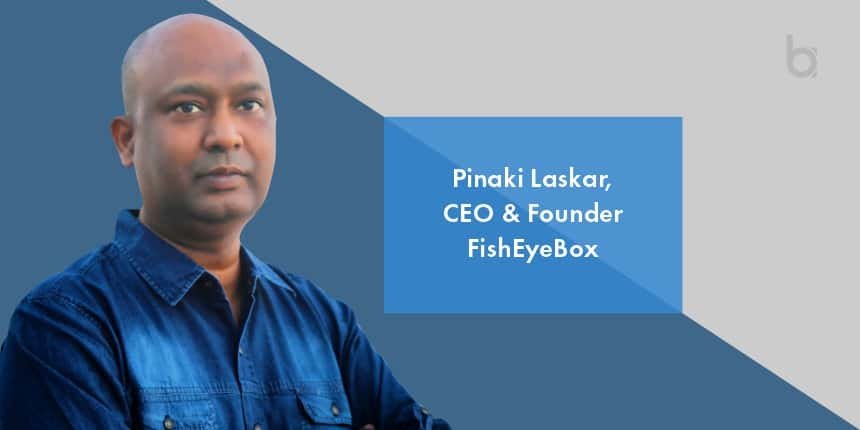 Autonomous vehicles (AV)––the next revolution for work play & good,
One of the best books I've come across is The 7 Habits of Highly