Resorting to the male gaze is usual when talking about spectacularly successful entrepreneurs who have left deep marks on human lives. So, let us shift from this common perspective and talk about the exceptional presence of the richest women in the world.
The Forbes' World Billionaire List was updated in September 2020, featuring 2,095 billionaires in total. Amongst this mixed crowd, there were 234 female billionaires. The number dropped from 244 in 2019 to 234 in 2020.
In the turbulent business atmosphere generated by the pandemic, these people have proved their mark with a steady hand. The net worth of these women magnates has improved by approximately $29.4 billion. Here is the list of the top ten richest women in the world.
Richest Women in the World
Francoise Bettencourt Meyers and Family
Net Worth: $65.9 billion
Francoise Bettencourt Meyers became the heiress of the French cosmetics giant L'Oreal in 2017 after her mother, Liliane Bettencourt, passed away. Originally, the world's largest cosmetics company had been founded by her grandfather, Eugene Schueller, in 1909.
The year 2020, did not initially prove beneficial as the company's fortune was reduced by $400 million. The company also witnessed a drop in shares by 12% in the first two weeks of March. Yet, Meyers steered it into the right position and swapped places with Alice Walton as the richest woman in the world. The company had announced in March that it would begin manufacturing hand sanitizer for supporting French and European authorities.
Also read: Does Culture Really Affect The Women In Leadership, Or Is It An Excuse?
Alice Walton
Net Worth: $61 billion
Alice Walton previously held the title of being the richest woman in the world. She is the only daughter of Sam Walton, who had founded Walmart, the American department store chain, in 1962.
Walton's fortune has waded through recent market troubles and increased by 23% since last year. Although she does not exercise any role at Walmart, she led a program at the Walton family foundation. This aided charter schools to invest in and revamp facilities with the help of $300 million in bonds.
Also read: 25 Women Empowerment Quotes Encouraging Women to Lead
Mackenzie Scott
Net Worth: $59.6 billion
Mackenzie Scott is relatively a newcomer to the list. She initially acquired her fortune upon finalizing her divorce from Jeff Bezos, Amazon's founder, and CEO and the world's richest man, in July 2019. She had received a quarter of her ex-husband's shares in the multi-national technology company thus making her debut to the list of richest women in the world. Mackenzie is renowned for her other areas of distinction. She is an award-winning author and venture philanthropist. She had founded the Bystander Revolution, an anti-bullying organization in 2014, and had served as its Executive Director.
Also read: The 20 Most Successful Women Entrepreneurs in India
Julia Koch and Family
Net Worth: $55.8 billion
Julia Koch has also made a fresh entry into the 2020 billionaires' list, with the passing of her husband, David in August 2019. She and her three children were benefited by a legacy of 42% stake at Koch Industries. Fred C. Koch had originally founded the American multinational corporation in 1940. She hails from Iowa State and moved to New York in the 1980s. Previously, she had worked as an assistant to the fashion designer Adolfo.
Also read: Remembering The Famous Women In History!
Jacqueline Mars
Net Worth: $41.3 billion
Attributing her fortune to the sale of candy and pet food, Jacqueline Mars and her brother inherited one-third of the $35 billion candy company, Mars, known for M&Ms and Milky Way bars. Boasting a massive pet food and vet care business, the rest of Mars is owned and operated by her late brother Forrest Junior's four daughters. Jacqueline possesses experience of 20 years in the company, being part of the board until 2016.
Also read: Women Entrepreneurs Can Mind Her Own Business!
Laurene Powell Jobs and Family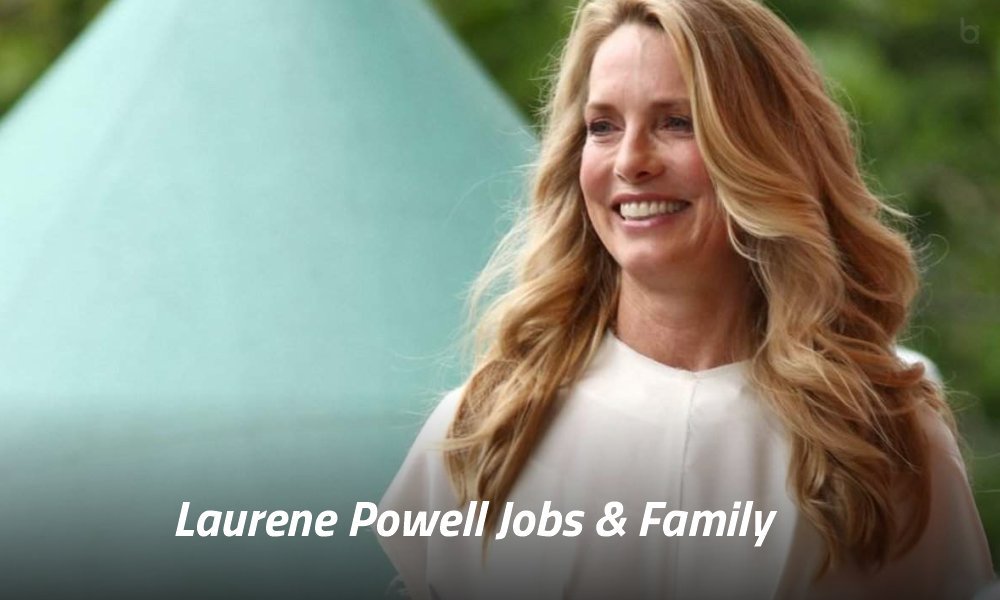 Net Worth: $31.6 billion
Laurene Powell Jobs is the widow of late Apple co-founder Steve Jobs and derives a lot of her fortune from Apple, the computer company founded in 1976, and Disney, the cartoon studio born in 1923. Laurene's profits have reduced by $2.2 billion since last year, partly owing to a drop in Disney's share prices. She is the founder and head of Emerson Collective, a hybrid philanthropic and investing limited liability company, born in 2016. She stated to the New York Times in February that she is not interested in leaving a rich legacy to her descendants.
Also read: 'Womentrepreneurs' Refusing To Stay In The Shackles Of Conventional Norms
Yang Huiyan and Family
Net Worth: $27.7 billion
Yang Huiyan is an enterprising woman who is among the board members of Country Garden, a Hong Kong-listed real estate developer based in Guangdong, China. Founded and chaired by her father Yang Guoqiang in 1992, this property development company was ranked 353rd in Fortune Global 500 List, 2018. In an effort to battle the pandemic, the company had manufactured automated food serving stations. This helped Chinese medical workers in Wuhan, where the virus had originated.
Also read: 8 Indian Women Scientists And Their Rocket Ambitions
Gina Rinehart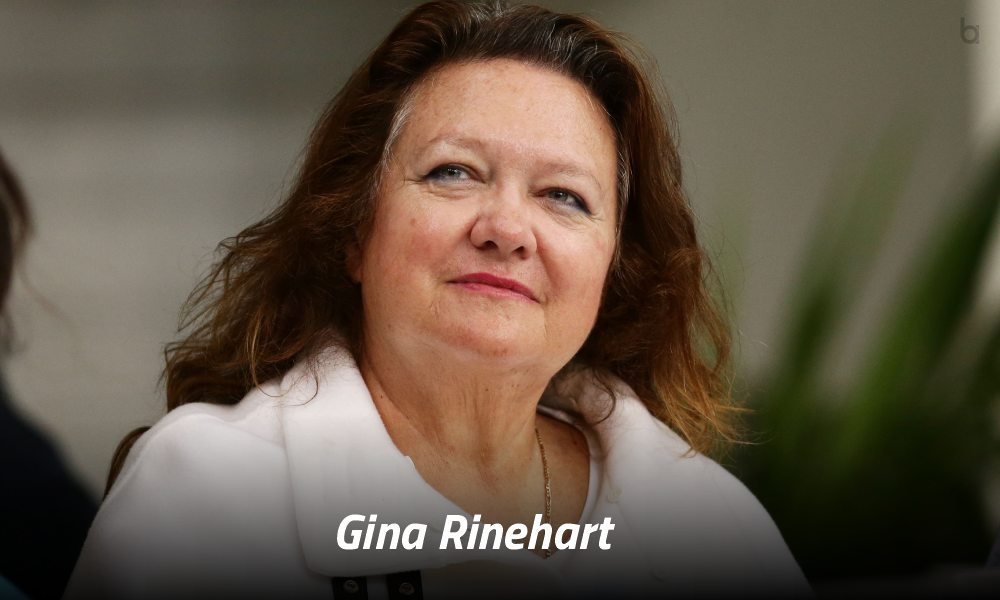 Net Worth: $20.3 billion
Gina Rinehart holds the title of being Australia's richest person. She acts as the Executive Chairman of Hancock Prospecting, a privately owned mineral exploration and extraction company. The company had been founded by her father Langley George Hancock, a high profile iron-ore explorer, in 1955. Gina has acted as chairperson of the company since 1992. She experienced a drop of $2 billion in her fortune due to the pandemic, with values in the iron ore industry taking a dip.
Also read: Does Culture Really Affect The Women In Leadership, Or Is It An Excuse?
Susanne Klatten
Net Worth: $20.2 billion
Every automobile enthusiast is thrilled by the name BMW (Bayerische Motoren Werke AG), a German motor vehicle company founded in 1916 by Castiglioni, Popp, and Rapp. Susanne Klatten is an heiress to BMW, having inherited a stake of 19.2%. The pandemic reduced BMW's stocks by 24% at the beginning of March 2020. Klatten's net worth had also decreased by 20% in 2019. She also holds the position of sole owner and deputy chairman of Altana, a pharmaceutical and chemical company.
Also read: Lesser Known Facts You Should Know About Lucy Wills
Zhong Huijuan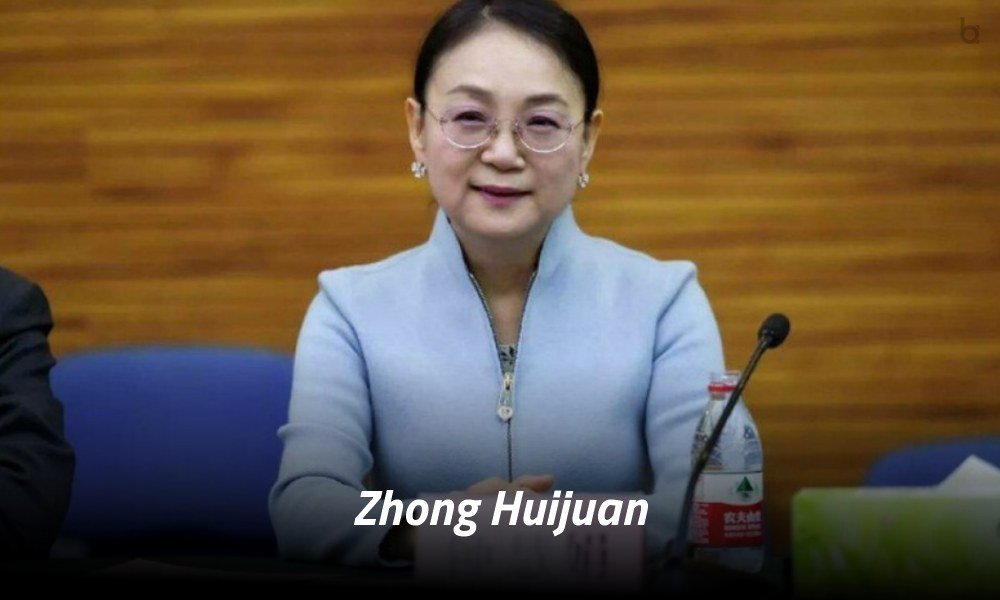 Net Worth: $20.1 billion
Zhong Huijuan is the chairman of Chinese drug manufacturer Hansoh Pharmaceutical, which researches and develops oncology, psychoactive, anti-diabetic, and other drugs. This phenomenal woman has been rated as the richest self-made female billionaire. Her background makes for quite a story as previously she had worked as a chemistry teacher. The pandemic benefitted her company's stocks which rose by 10% from early January to mid-March. Her husband Sun Piaoyang is the billionaire chairman of Jiangsu Hengrui Medicine. Both are pharmaceutical magnates and a power couple.
Also read: Top 5 Indian-American origin officials in U.S.
The radiant faces of these women inspire budding female entrepreneurs across the world. Being the richest women in the world, they are steadily taking over the male-oriented society we live in and paving a path for emerging entrepreneurs.
Read Our Magazine Issue: Decisive Women Leaders of 2020