Key Highlights:
The AI based technology will predict sea fog extinction

The technology is a joint collaboration of Korean Hydrographic and Oceanographic Agency with metrological departments and private companies

The technology will use real time observation to record and predict sea fog extinction
Established by 2022
South Korea is one of the most technologically advanced countries. It has harnessed technology to its best form and has successfully established itself as a digitally advanced nation. With research and innovation, South Korea has also leveraged AI and other aspects of technology to pioneer on the innovation index.
Recently, South Korea has developed an AI-based technology to predict sea fog. The new technology will help predict fog dissipation to provide clear sailing pathways.
AI-Based Technology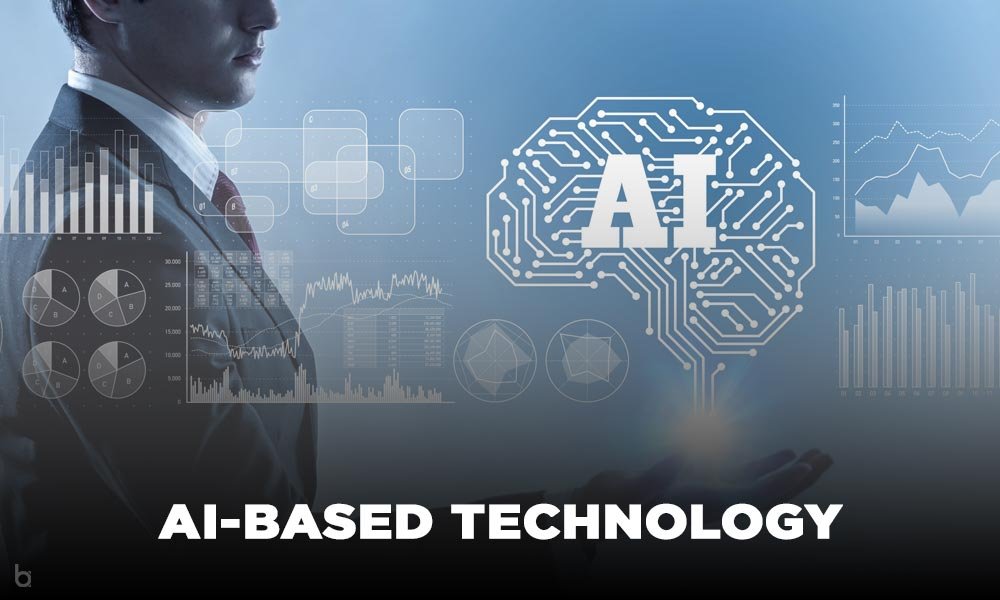 The (KHOA) has recently announced the development of AI technology. This latest technology can help predict the extinction of sea fog. The latest technology is a combination of AI with real-time observation. It will record the occurrence of sea fog and provide reports of its extinction accordingly.
Fog Dissipation Research
The observation data was obtained from Korean Metrological Administration and KHOA. The research team analyzed meteorological observations related to fog dissipation in two ports. Firstly, the Incheon port—one of the most important ports for the South Korean economy. The second observation was organized at Haeundae Beach near Busan port.
The fog dissipation is modeled using two separate algorithms, classification, and regression. It also includes a model with nine machine learning and three deep learning techniques. After testing, the applied methods resulted in high prediction accuracy.
Joint Development of Technology
In 2018, the Hydrographic and Oceanographic agency collaborated with a private company. Altogether, the organizations have been engaged in the joint development of AI-based technology.
The technological development is a result of extensive research incorporated with various organizations. These include related organizations, research institutes, universities, and private companies. The agency plans to leverage the collaborative research and establish the system for providing sea fog generation and extinction information by 2022.
The phenomenon of Sea Fog
In 2020, a patent was registered for the development project and the research was published in the international academic journal, Sensors. The paper was titled 'Sea Fog Dissipation Prediction in Incheon Port and Haeundae Beach Using Machine Learning and Deep Learning.' The research paper provides an in-depth knowledge of the entire experiment. Sea fog has been a potential threat to the sailors and marine community. It disrupts safe sailing and marine-associated activities. It re-emerges immediately—within one to three hours—after dissolving. Fog clearance, also known as fog dissipation, is a relatively under-researched area compared to fog prediction.
Also Read:- 5 Ways To Raise Credit For Business Expansion: By Financial Experts