Change and improvement is an essential part of people's lives. If you are looking for personal development and upgrading your skills, you can follow the Japanese technique of continuous improvement called "Kaizen."
Kaizen is a process that was born out of the auto industry. Its roots were found at The Toyota Production System. Toyota used it to improve its production line by eliminating waste both in terms of equipment and work procedures. "Kaizen" is decoded as "good" (kai) "change" (zen) which means "change for the better". This principle is most frequently used in the business world to increase efficiency. However, it can be also applied to your personal life. Kaizen will help you to strive for continuous improvement on a deeply personal level.
Here are some ideas on how to implement this philosophy in both your daily and professional life:
Fix your goals and start with questions
First of all, Kaizen includes setting goals and prioritizing them according to a person's daily routine. Many times you get stuck on how can I reach it? It is because you think about that goal from afar and it's like reading news titles of a newspaper. It is essential to realize that it takes several steps to make your goal come true. One must change that mindset and understand what it takes to achieve the goal. To do so, you should break down your goal and ask yourself questions like "What is the first thing I can do to make it real?" or "How much time can I spend daily to do it?" You must stick to the fact that nothing comes easy and it needs goodwill, perseverance, and consistency to achieve your goal.
Develop a process
Start creating an actionable process that is organized and repeatable for a specific goal or activity. Examine whether the process is advantageously evaluating the time saved, accomplishments, or desired results. If not, then kaizen recommends changing it. You need to remove resistive thoughts that keep you from changing your daily tasks. Cutting your bad habits helps you to detach from non-important fixed things. It helps in cleaning your mind and gives you ways of improving existing things.
Prioritize daily actions
After knowing the steps and focus areas to achieve your goals, it's time to decide the order of actions as per their importance. If you're feeling overburdened and have so many things to do, start with the action that will be the easiest to implement. Stay focus and progress slowly, but stay disciplined and consistent to do the tasks.
Utilize your time efficiently
To do a full utilization of time, you need to look at your current schedule. Sometimes, it seems impossible to make time for yourself and do something to reach your goals. However, you will need a specific time period for those small steps that will lead you to the success of your goal. Before going to sleep every day, you can review your schedule for the next day. Otherwise, you can set a time slot when you can do something to reach your dream, and discipline yourself. So start making the most of your time. And always remember that "Now" is the best time to begin.
Predict the final result
Think about how you can definitely achieve your goal in small steps. Imagine how your accomplished goal will look like. Every day, when you start the day in the morning always picture the ideal result of your goal in your mind. No need to think about the challenges and hardships you may face in achieving it. You can see your goal as a fun task that will make you a stronger person.
Keep track of on-going progress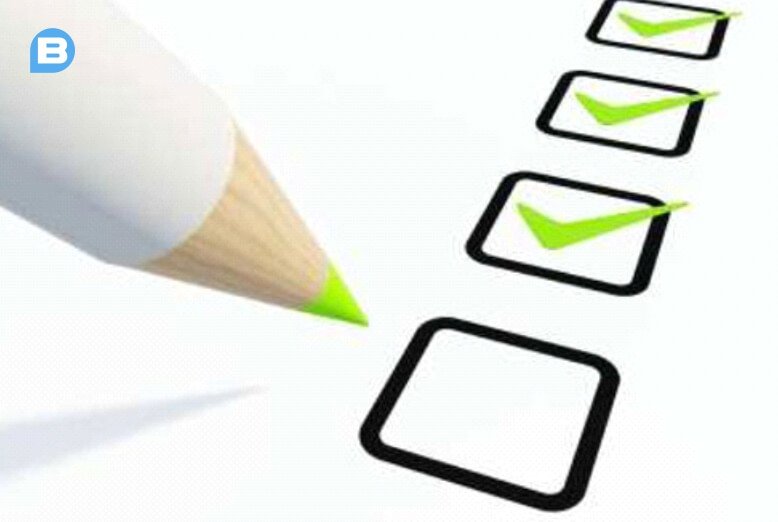 The concept of Kaizen is not about a big miracle change, but minute changes consistently made in a daily routine. You can list down the steps you've followed against your goal each day. Keeping track of your progress enables a person to make improvements as needed. Kaizen needs continuous enhancements, so you will need to keep planning, acting, and adjusting as you progress towards your goals.
Exclude waste and excessive activities
In your way of achieving your goal, you may find things that are not so important and are consuming your time. Once in a while, you will need to stop and evaluate how much value each activity adds to your life. For instance, if going to attend a skill development course is too costly and time-consuming, then you may want to consider watching related seminars or pursue courses on the internet.
In conclusion, practicing the above simple and clear ways of Kaizen will help you to achieve your goals and enhance skills. It may take a considerable amount of time to attain your desired results, but it will pay later. With a variety of Kaizen practices, you can make your goals come true while not being so hard on yourself. Kaizen makes every progress more enjoyable and achievable if followed consistently.
For more blogs, news and updates stay tuned on businessapac.in
Written By Mayur Shewale