Key Highlights:
Apricot is the joint partnership venture of Google and Facebook
The submarine system will connect major regions of the APAC region to provide improved internet connectivity demands
It will support the existing cable systems, Bifrost and Echo, which are expected to complete by 2023
Transpacific Subsea Cables
Evolving technology and software developments have created a rapid surge in networking demands. It has also resulted in an escalated demand for the internet on a global level. As a result of increasing demand, software and networking companies are introducing new and holistic approaches to meet the networking and internet requirements of people and provide them access to fast and accessible networking commodities.
Recently, technological pioneers Facebook and Google have announced their collaborative project of building a new subsea cable. The cable connection will connect some of the major countries of the APAC region, and aimed to meet the desired internet needs.
The 'Apricot' Project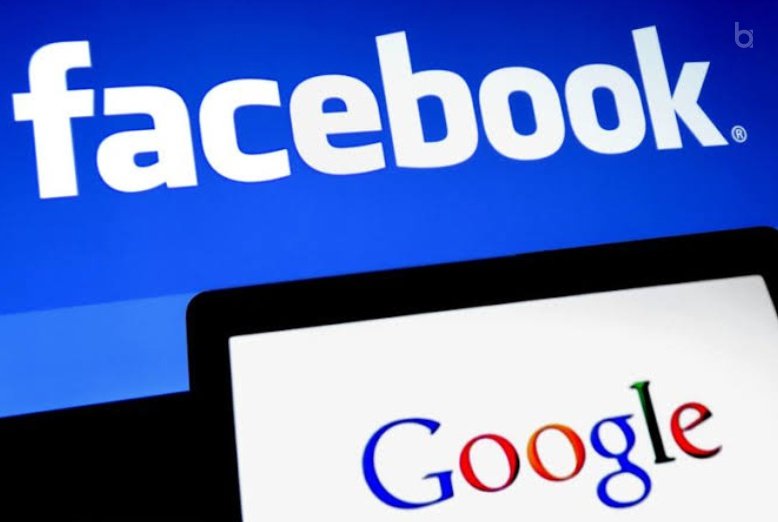 Apricot is the partnership project of Google and Facebook, expected to launch in 2024. The submarine system—yet to receive regulatory approvals—is configured to improve internet connectivity across the APAC region. The Apricot project was announced by Facebook via one of its blog posts.
According to Nico Roehrich, manager of network investments for Facebook Engineering, "The Apricot cable is part of our ongoing effort to expand global network infrastructure and better serve the more than 3.5 billion people around the world who use our services every month." He added, "[It] is the latest example of our innovative partnership model, in which all parties benefit from developing scale infrastructure and shared technology expertise."
Salient Features of Apricot
According to Facebook, the infrastructure project will link Japan, Singapore, Taiwan, Guam, the Philippines, and Indonesia and help serve the growing demand for broadband access and 5G wireless connectivity.
The Apricot project is a 12,000 kilometer (7,456 miles) long cable which will support the existing systems such as the Echo. The cable will boast an initial design capacity of 190Tbps. Apricot will feature a state-of-the-art configuration allowing flexibility in trunk and branch capacity.
Transpacific Subsea Cables
In March 2021, Facebook had announced two new transpacific subsea cables. These include Bifrost—connecting Singapore to the US west coast—and Echo—in partnership with Google. The Bifrost cable will provide new connections and help bring more people online via broadband. Data travels through the cable's optical fibers as pulses of light that are amplified with a high-voltage electrical current supplied at landing stations in each country. The Bifrost project will help meet the growing demand for 4G, 5G, and broadband access in the APAC region.
Along with Indonesian telco XL Axiata, Facebook and Google are to build the Echo subsea cable system. One of the first transpacific cables, Echo, will use a new diverse route across the Java Sea—while linking Singapore, Guam, Indonesia, and North America. The project is targeted for completion in 2023.
Google's Global Networking VP Bikash Koley explained that these submarine systems will offer benefits with multiple paths in and out of Asia, ensuring a significantly higher degree of resilience for Google Cloud and digital services. Together they will provide businesses and start-ups in Asia with lower latency, more bandwidth, and increased resilience in their connectivity between Southeast Asia, North Asia, and the United States.
Also Read: Leaked Renders of the Google Pixel 4a Suggest New Design Changes