During COVID-19 economic crisis, a high-quality financial plan is essential. Even those who are usually happy with money are feeling worried about their financial situation. Financial advisors help clients reach their financial goals by creating a holistic financial plan; which includes investing wisely, buying a home, college planning, and preparing for retirement. Simply put, a financial advisor acts as a household chief financial officer (CFO). Benefits of a financial advisor include:
they ensure you are informed.
provide any necessary advice.
work with you to establish positive, objective investment decisions.
even undertake investment decisions on your behalf, without the risk of emotion.
Now more than ever, a CFO is critical for the success of a business. According to David Axson, former Managing Director at Accenture, "In virtually every company we look at, the CFO is becoming the second most important C-suite executive." In the same manner, a fiduciary financial advisor plays the role of a household CFO by helping clients look at their finances holistically. By creating a lifelong financial plan, a financial advisor drives wealth creation for clients.
The Benefits of a Financial Advisor
Financial advisors provide a number of benefits to their clients. Just like a CFO, a financial advisor works on incorporating risk management, budgeting, tax strategies, and wise investing principles into your financial plan in order to produce meaningful improvements in your financial life. Although many advisors promise this type of high-touch service, the reality is that most of their practices are stuck in the past trying to add value via attempting to "beat the market."
The Importance of Retirement Planning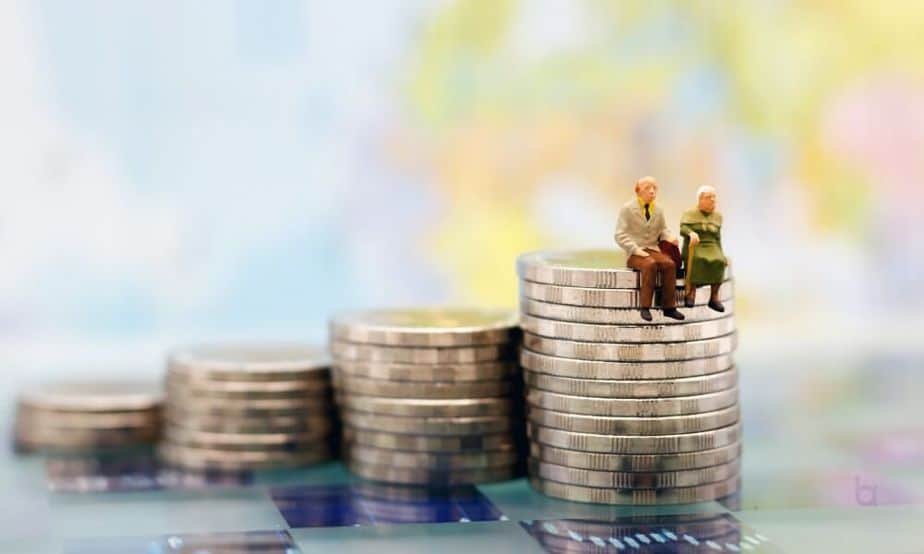 For many Americans, retirement is the end goal of a lifelong financial plan. One of the biggest benefits of a financial advisor is that they help each client be better prepared for their retirement, even during a financial crisis. According to a study from Vanguard, a good financial planner can increase your returns by as much as 3% annually. It's more important than ever to keep a close eye on your future financial goals as you look to jumpstart your retirement planning.
Long-Term Planning is Essential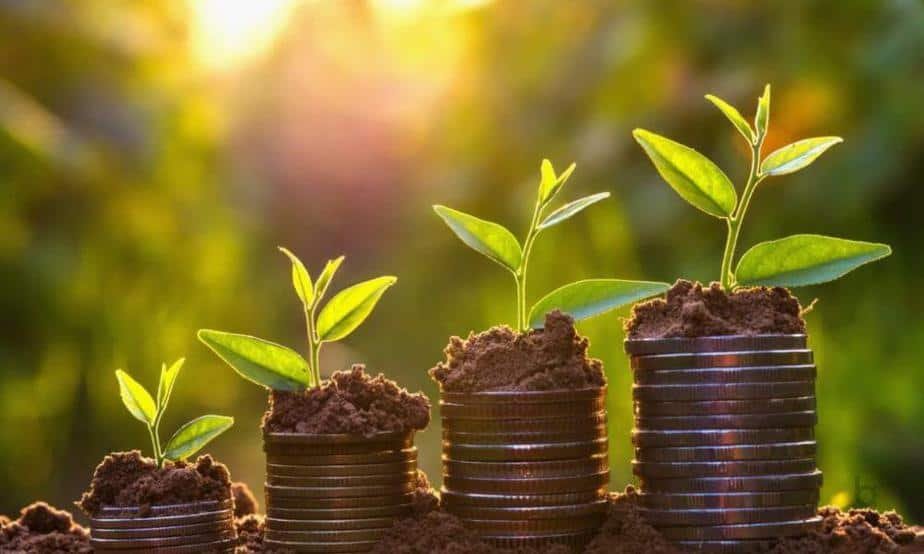 As your household CFO, a financial advisor can make all the difference in helping you achieve your objectives, regardless of the state of the economy or the markets, by creating a comprehensive financial plan. Research by HSBC confirms the importance of preparing a financial plan: Individuals with financial plans accumulated nearly 250% more in retirement savings than those without a financial plan in place. Additionally, around 44% of those who have a financial plan save more money each year toward retirement. A financial advisor's benefits to your financial health are abundant, but often, finding the right advisor for you can be challenging.
Empower Your Financial Future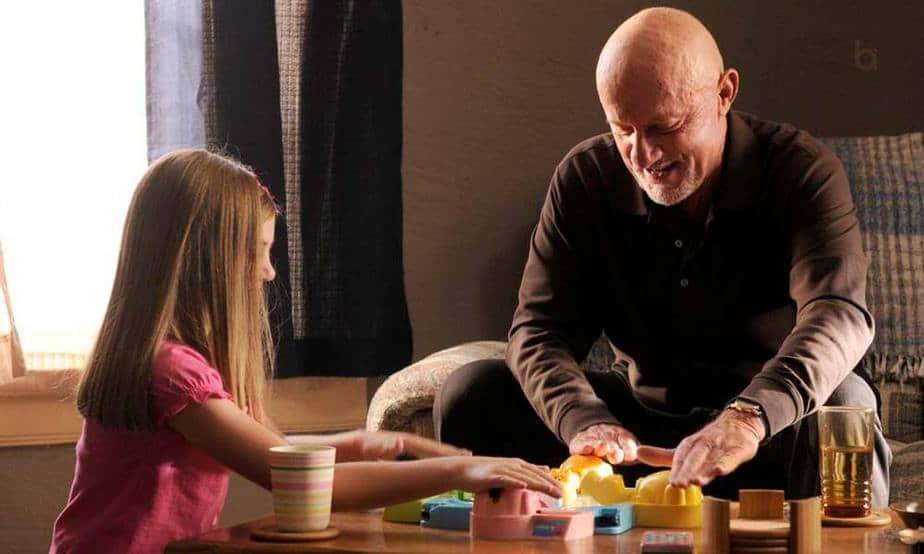 you to discover, interview, and hire top fiduciary advisors near you with the click of a button. Financial advisors vetted wisely are all fiduciary and independent. They are unbiased and transparent, have a high ability to solve problems, and demonstrate significant operational efficiency.
Above all, a financial advisor can only really take on the role of your household CFO if they "get you." Based on your unique financial situation and goals, consider financial advisors who have successfully worked with people just like you in the past. To ensure the financial advisor can benefit their client regardless of the COVID-19 pandemic, make sure the company you approach has a vetting process of reviewing each advisor's skills when it comes to working virtually.