Commencement of PLI scheme
In this year 2021, Samsung Electronics of South Korea is the only company among 16 to have exceeded both investment and performance expectations under the production-linked incentive (PLI) scheme for handsets and components.
Before going into the details of the news, we should understand the PLI scheme?
In March of 2020, the central government launched the Production linked incentive (PLI) scheme in order to improve domestic manufacturing and to improve the export of the country globally. The Union Cabinet approved a 7,350 crore PLI scheme on Wednesday, February 24 2020, to improve local manufacturing and export of IT goods such as notebooks, tablets, personal computers, and servers.
Advantages of scheme
The introduction of the PLI scheme is with the aim of making India a global hub of manufacturing of telecom and networking products. Incremental production of approx. ₹ 2 lakh crore in five years. Investment of Rs. 3,000 crore which will create employment in the nation. By giving higher incentive to the MSME sector which is likely to foster the domestic company of telecom manufactures to be a part of the global supply chain.
Threshold of PLI
The PLI scheme is given after achieving the investment and production targets not on a pro-rata basis. The target is different for the domestic company and overseas company. Foxconn's two units, Wistron, Pegatron and Samsung required to invest Rs 250 crore each and produce the output of Rs 4,000 crore each in the first year to get a 6% direct incentive as cashbacks to get the PLI scheme. On the other hand for Indian handset makers Optiemus, Dixon, Lava, Bhagwati (Micromax) and UTL, the targets were Rs 50 crore in investments and Rs 500 crore of incremental results. The targets for component makers Sahasra, AT&S, Neolync, Ascent Circuits, Visicon and Walsin were Rs 25 crore as investment and Rs 100 crore production each.
Samsung at an advantageous position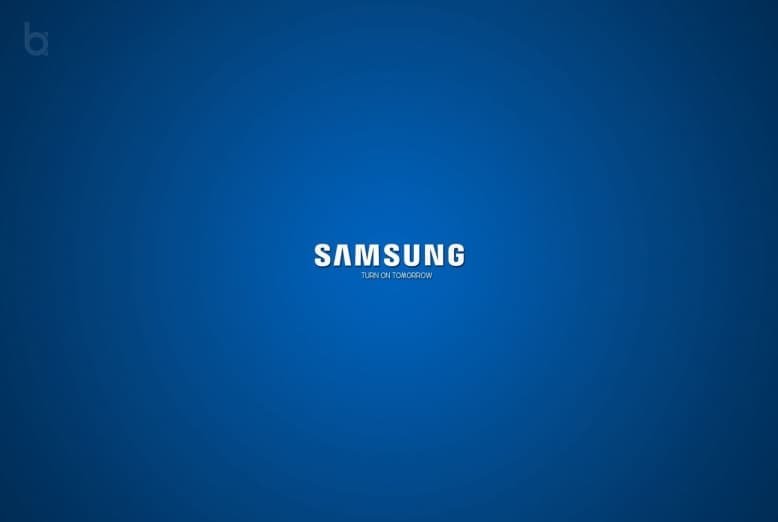 It was not a big deal for Samsung to reach the target of producing the output of Rs. 4,000 crore, Samsung is producing goods worth Rs 4,500-5,000 crore. The edge over others is Samsung had purchased a manufacturing unit in Noida and could thus easily add power. They are now less dependent on China for supply chain needs, which has allowed them to continue manufacturing even at the most difficult times.
Last November of 2020, the Indian government approved the PLI scheme for 10 key sectors. Following are the list-
Advance Chemistry
Electronic/Technology Products
Automobiles and components
Pharmaceuticals drugs
Telecom and Networking Products
Textile Products: MMF segment and technical textiles
Food Products
High Efficiency Solar PV Modules
White Goods (ACs & LED)
Speciality Steel
Also Read:- Samsung Acquires TeleWorld Solutions