Key Highlights:
IZO's Financial Cloud platform is blueprint to meet rigorous data protection requirements.
It also improves user experience through BFSI's ability to deliver innovative, dynamic solutions.
Tata Communications is powered by 17 cloud nodes and its Tier-I network, that carry about 30% of global Internet access.
International Banks Increases Indian Impression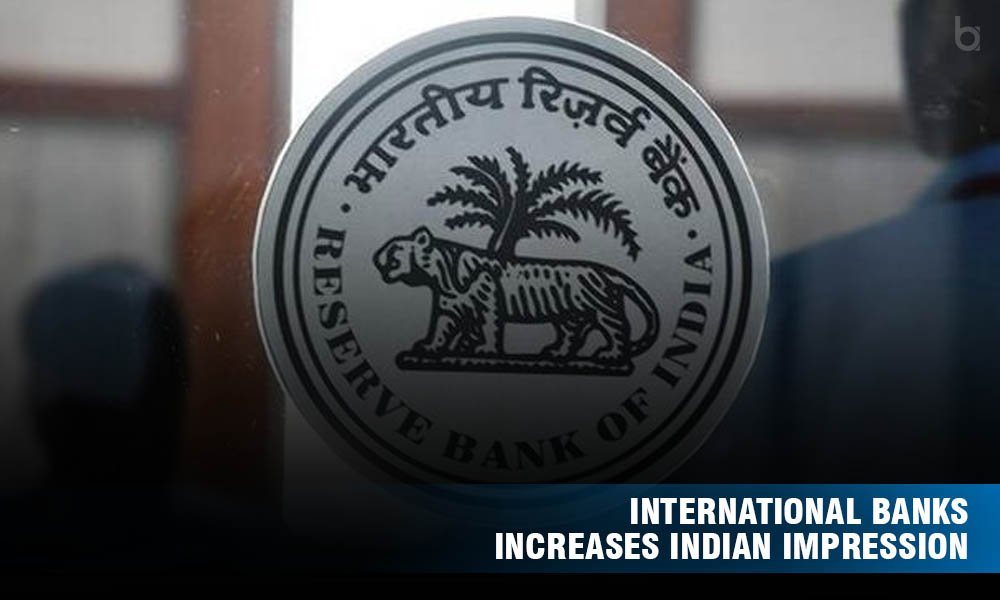 On July 27, Tata Communications officially confirmed the launch of the "IZO Financial Cloud." It is a targeted community cloud platform for next-generation digital transformation. The cloud platform is custom-built to comply with stringent data protection. Its compliance and security guidelines are set out in the Banking, Financial Services, and Insurance (BFSI) regulatory bodies in India.
Established by Tata Communications IZO's Private Cloud, the platform supports the construction of an open banking ecosystem. It offers the basis for enhanced digital services to BFSI and Fintechs. It will also enable international banks to grow their footprint in India by fulfilling the standards for country data ownership.
Financial service companies are capable to generate client confidence with IZO Financial Cloud through maintaining a secure, compliant, transparent cloud model on a platform. It also enhances the end-user experience by allowing BFSI to provide innovative, dynamic offerings.
Banking Services Digitalization
Presently, companies are working diligently on developing competitive procedures and consumer opportunities to take advantage of their services and offers. The IZO Financial Cloud contributes to the maturity and innovation of the BFSI business. It provides perseverance through the incorporation of security checks, adherence with leading industry compatibilities, uptime security through high Disaster Recovery (DR), and service delivery through managed cloud infrastructure. Moreover, agility for management of dynamic changes in cloud infrastructure needs, and fast development and operational (DevOps) through the use of emerging technologies.
The IZO Financial Cloud Command Portal comes with a built-in network, cloud. And also security dashboard with a custom, proactive alerting system, and prompt information. The cloud capacity of Tata Communications continues supported by 17 cloud nodes. And its Tier-I network, which transports approximately 30% of the world's Internet connections.
This customized cloud platform will empower financial firms to modify legacy systems. The system abides designed to facilitate next-generation banking services and speed their digital transformation. It will incorporate data security, application, and perimeter to address cyber risks particular to the sector. It will also boost future growth in the sector through emerging technologies such as artificial intelligence (AI), machine learning (ML), and blockchain.
Also Read: SSG's Threshold in Hawaii Offers Promising Aspects for APAC Market