The Business APAC Inventive Interior Designing Companies 2019
n the real estate industry, the concept of prefabrication is gaining popularity and credibility. The entry of prefabricated homes has paved the way for innovative and technologically advanced construction and design methods. Such technology can be used for the building of all kinds like high elevations, low elevations, villas, and mass townships.With a network of cutting-edge technologies and cost-efficient production systems, Revolution Precrafted is striving to….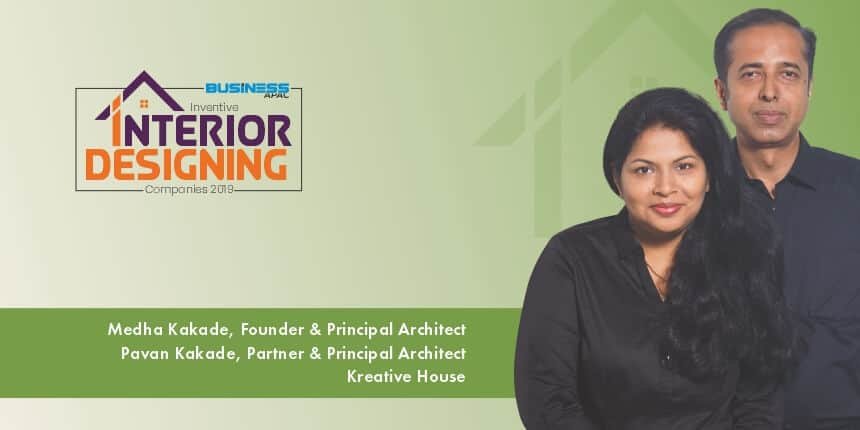 A designer's ultimate goal is to, not only convey the …
Creating an inclusive, diverse workplace is becoming an increasing area of focus for organizations big and small.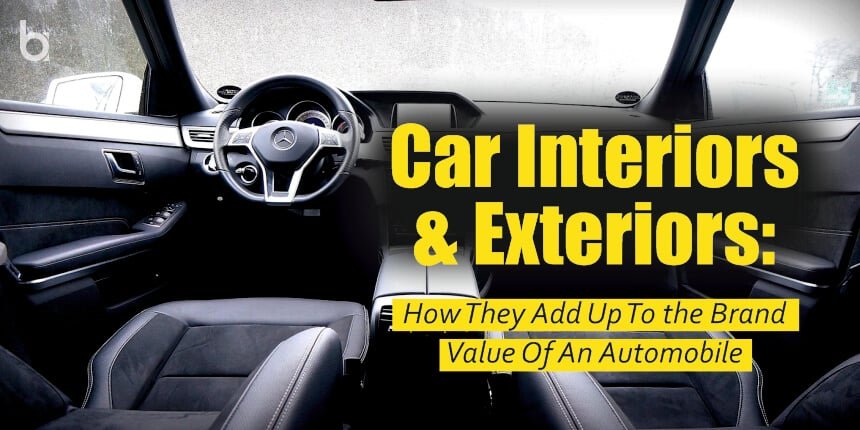 As much the cars are adorable from outside it is …
In 2018, the global interior design market was valued at …