The impact of the COVID-19 pandemic was devastating for economies around the world. Generally known as developing economies, the Asian countries also suffered through severe challenges during the crisis. While giant Asian economies such as India, Japan, and South Korea saw a major decline in their growth rate, a small economy like Vietnam has outperformed all its Asian peers in 2020 becoming the top-performing economy during COVID-19 pandemic.
According to the recently released government estimates, the Vietnamese economy grew 2.9% in 2020 which – to everyone's surprise–is better than China's 2.3% growth during the same period. Economists from the Bank of America Global Research stated that Vietnam has delivered one of the highest growth rates in a year where the rest of the world was in deep recessions.
Here are some factors contributing to Vietnam's unprecedented growth making it the top-performing economy during COVID-19 pandemic. 
Handling the COVID-19 Outbreak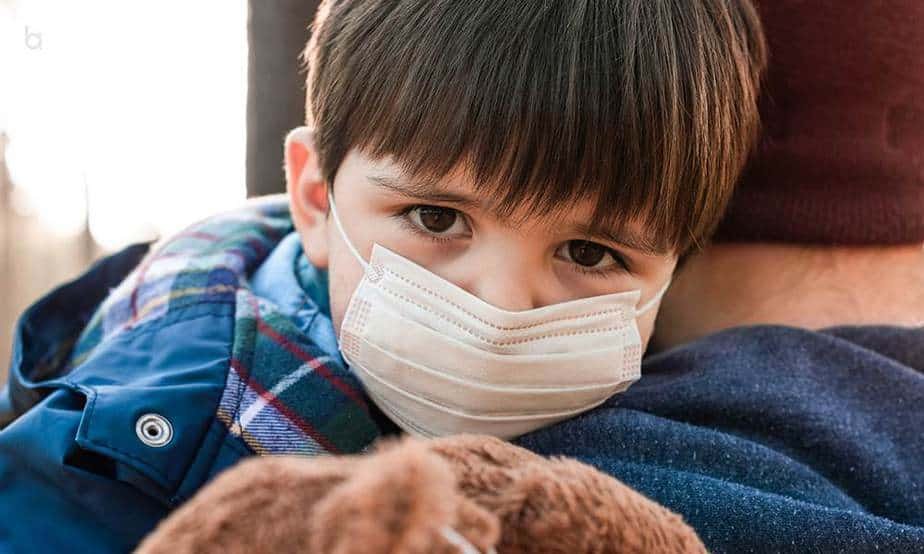 As of now, Vietnam has reported just over 1500 infections and 35 deaths due to the pandemic –which is remarkable despite neighboring China. The country's way of handling the outbreak was internationally hailed as a model for other developing nations to follow and helped its economy to continuously grow throughout 2020. The Bank of America Economists has forecasted the Vietnamese economy to grow by 9.3% in 2021 –a much higher growth rate than the 6.7% estimated by the World Bank. 
Uninterrupted Exports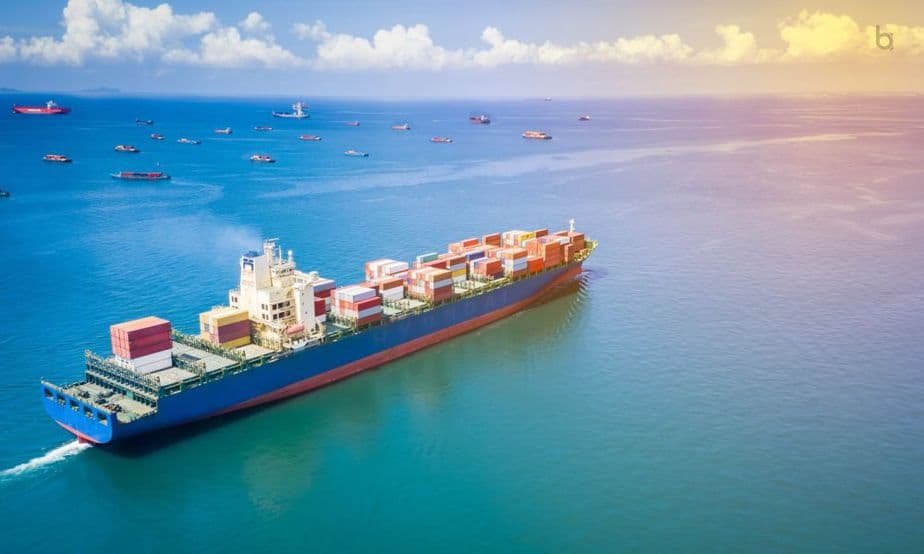 Vietnam's manufacturing sector was one of the major reasons behind the country's outperformance last year, with production growing on the back of steady export demand. "Considering that Vietnam has been a major beneficiary of the supply chain relocation/ diversification trend out of China over the past several years, we see a large scope for growth in Vietnamese exports in the near future," Fitch Solutions said in a December report. Vietnam has also inked several new trade agreements –with the U.K. and the European Union –that could further boost trade flows. 
Swift Recovery in the Services Sector
Vietnam's service sector was badly hit due to the pandemic, however, it gathered pace towards the end of 2020. Several economists said that the extent of the recovery in services –particularly in tourism –will determine how quickly Vietnam's economy will return to its pre-pandemic path. Gareth Leather (Senior Asia Economist at Capital Economics) described the outlook for tourism as poor. However, his forecast of a 10% growth for Vietnam this year is one of the most optimistic in the market. 
Also read: Probable effects of Indian Economy Slowdown amid COVID-19