Business APAC's Esteemed Consulting Companies 2021
The Indian industry witnessed a steep rise after 2000—courtesy of liberalization and addition of a host of services and manufacturing units. These companies have grown over the years and are now planning to be globally competitive and getting ready to compete with the best.Today, it is easier to have access ….
The theory of causality is also popularly known as the …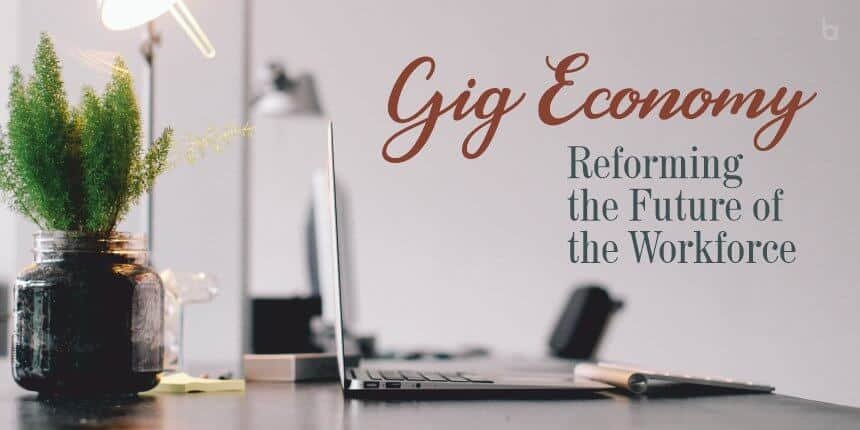 With the advent of smartphone technology and increased use of …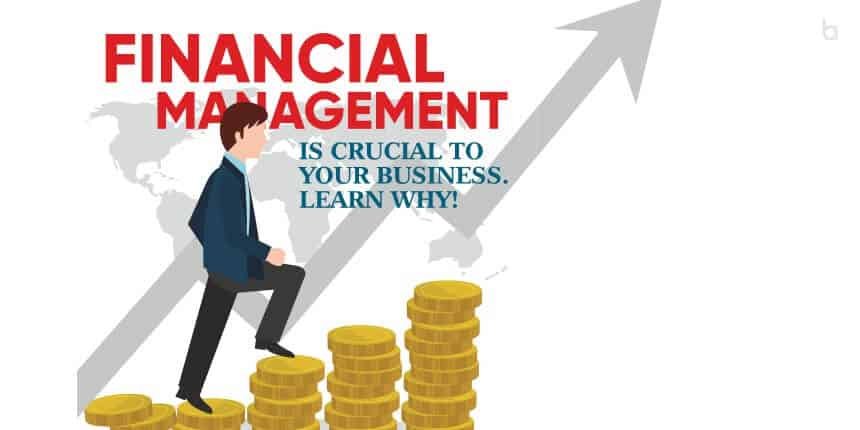 Every business goes through the different phases of earning and losing money. This is especially true when the business is in its early stages.