The Business APAC Futuristic Mobility Companies of 2019
In the technologically-driven business world, organizations need to understand what kind of software solutions they can implement to make their business operate more effectively. These software solutions should be efficient, fast, and adaptable in any environment.With great technological innovations, portable electronic devices like iPads….
In the APAC region, the concept of 'on-demand services mobile …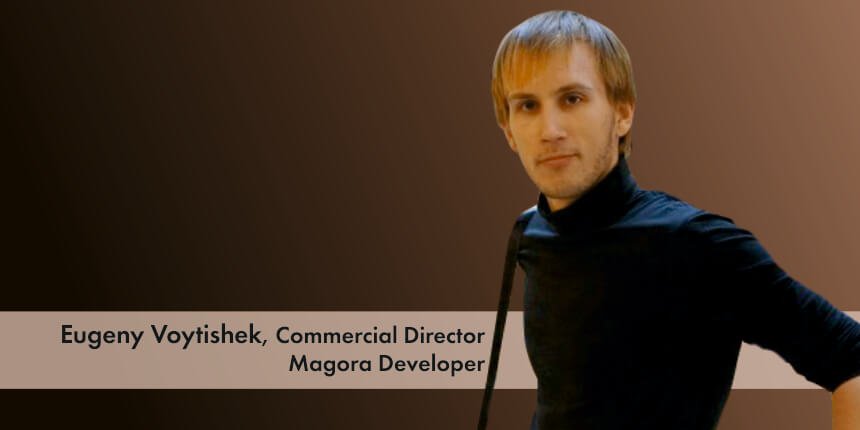 My name is Eugeny Voytishek and I'm a commercial director for software development company Magora. In my work, I've had plenty of chances to see how some startups achieve major success while others turn to dust.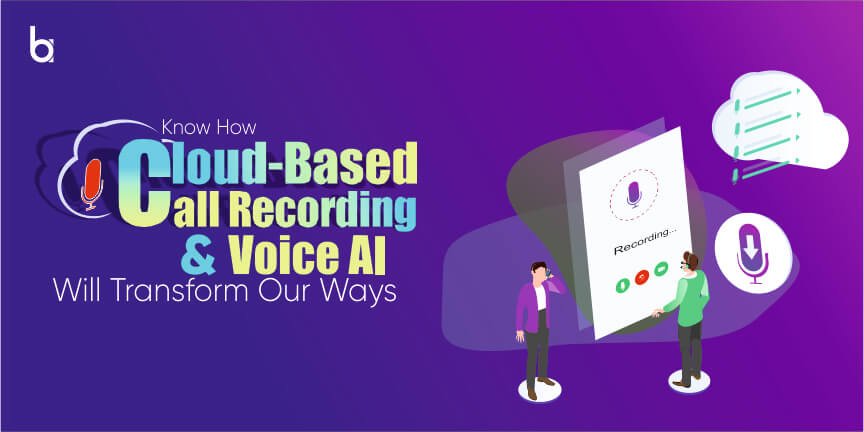 Cloud-based call recording From the time the telecom industry began …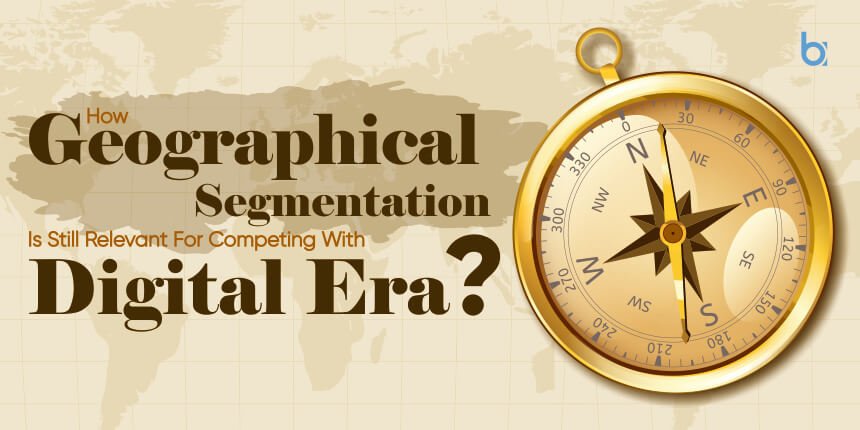 Time and again history has witnessed that human behavior alters …