The Business APAC Healthcare Elites of 2019​
In this rapidly blossoming business cosmos, technologies have a massive role to play. The application of technological innovations in industries has resulted in novel offerings, ultimately leading to the betterment of human lives. From the healthcare sector's standpoint, it has come a long way by altering the fashion in which health is taken care of.
Healthcare has become one of India's largest sectors in terms …
Personal, Predictive and Positive for Patient, Care-giver & Healthcare sector …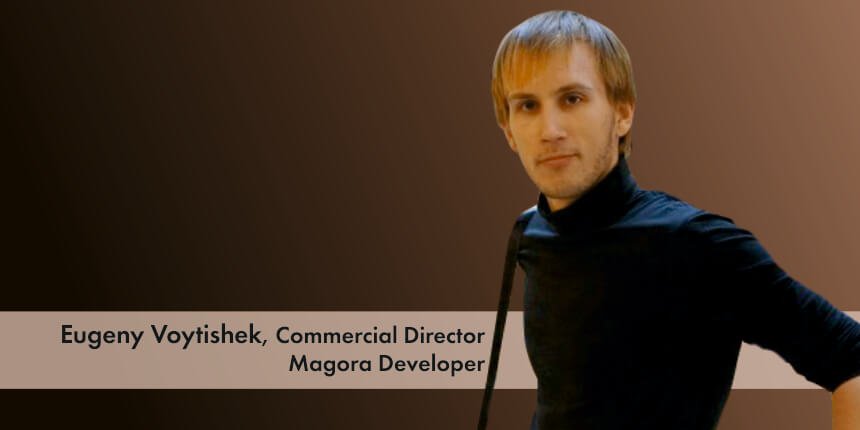 My name is Eugeny Voytishek and I'm a commercial director for software development company Magora. In my work, I've had plenty of chances to see how some startups achieve major success while others turn to dust.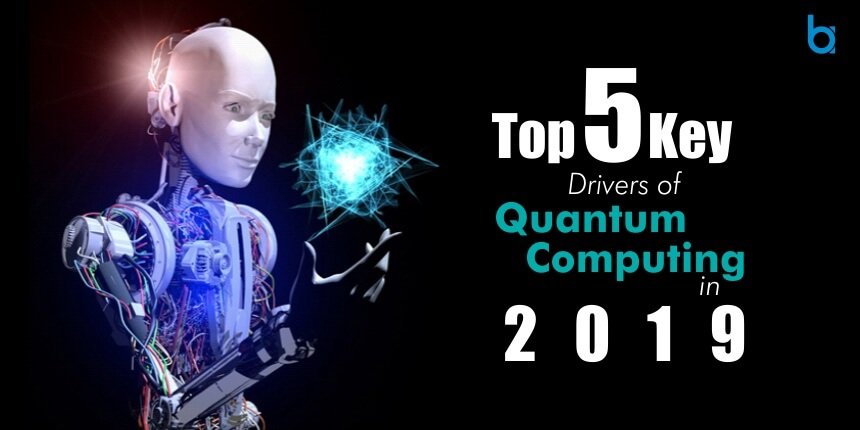 Quantum computation is the extension of classical computation to the …