The Business APAC Software Development Accelerators of 2019
Welcome to the new cyber-focused era of identity theft where cool gadgets and internet-connected devices are the prime victims of identity theft. As one looks in the past, prior to this digital era, there was only one concern related to identity theft and that was a wallet being stolen from a packed Metro station.
Nowadays, the IT industry is booming in Vietnam. There are …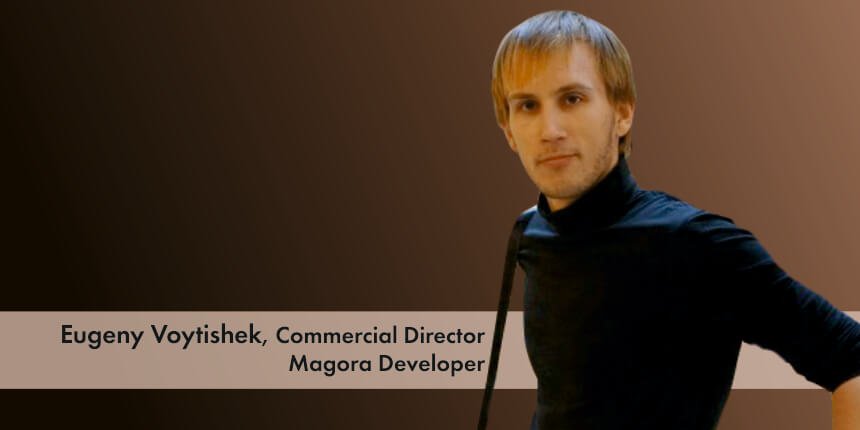 My name is Eugeny Voytishek and I'm a commercial director for software development company Magora. In my work, I've had plenty of chances to see how some startups achieve major success while others turn to dust.
The concept of blockchain creation is not a novel one. …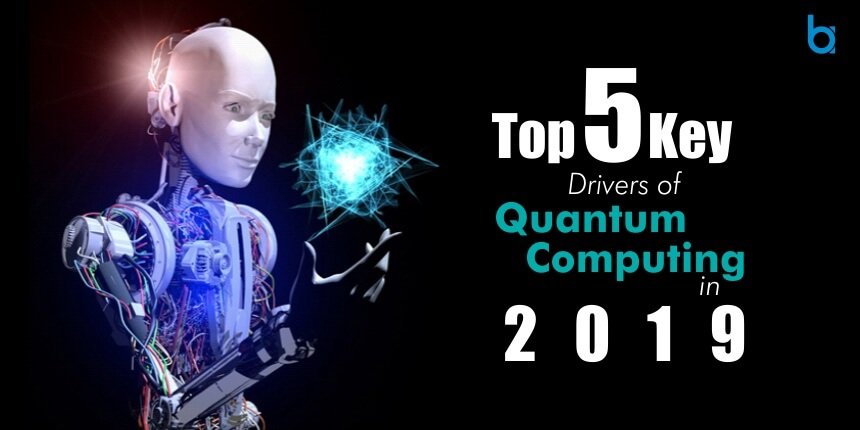 Quantum computation is the extension of classical computation to the …